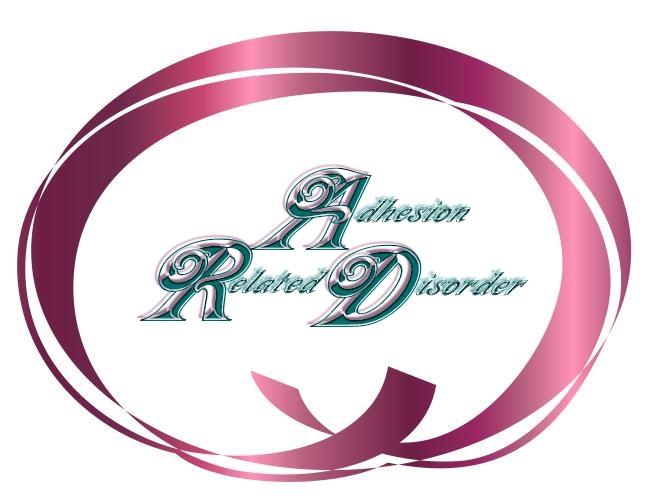 Offering Hope and Help to the Victims of ARD Worldwide
http://www.streamsurg.com/doctors.php

Professor L. Adamyan, member of the Russian Academy of Medical Sciences.
Chief of the Department of Operative Gynecology Scientific Center for Obstetrics, Gynecology and Perinatology of Russian
Academy of Medical Sciences.
President of the Russian Association of Endometriosis.
Vice-President of the Russian Association of Gynecologic Endoscopists

For the past 10 years 14 International Congresses, Seminars and Educational Courses have been organized and chaired by Prof. L. Adamyan on the basis of the Scientific Center for Obstetrics, Gynecology and Perinatology RAMS, including special symposia on hys-teroscopy, endoscopic sterilisation, microsurgery, international congresses on endometriosis, endoscopy for diagnosis
and treatment of uterine pathology.
Being internationally acknowledged authority in the field of gynecologic surgery, Prof. L.Adamyan is regularly elected as the the AAGL and ISGE International Board member, the editorial board member of the editions"Gynaecological Endoscopy" and "Journal of AAGL", and engaged in the international meetings on gynecologic endoscopy as the chairman of scientific plenary sessions. In
1999 Prof. L.Adamyan was elected to act as the Honorary Chairman of the Global Congress on Gynecologic Endoscopy (Las-Vegas, USA).
The information provided in this site is not intended nor is it implied to substitute any professional medical advice and services. Please seek the advice of your physician or other qualified health provider when starting any new medical intervention or with any questions you may have regarding your medical condition. State laws prohibit the practice of telemedicine without licensure in each state.
This Internet site provides links or references to other sites that are provided as a convenience to users of this site.
Adhesionrelateddisorder.com has no control over the content of such other sites and shall not be liable for any damages or injury arising from that content.
©Beverly J. Doucette. 2004 All rights reserved.