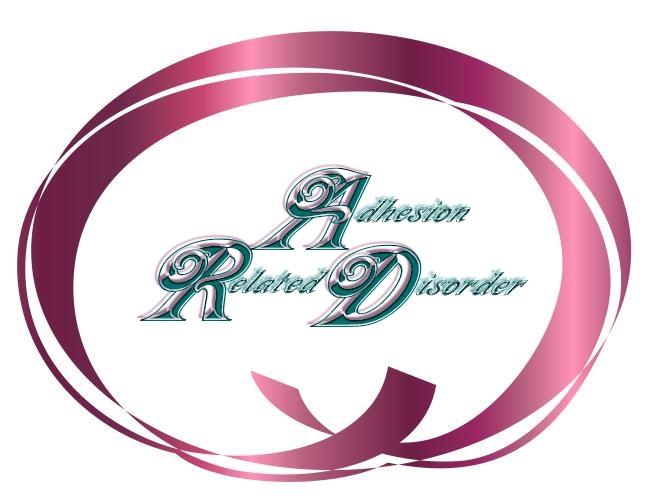 Offering Hope and Help to the Victims of ARD Worldwide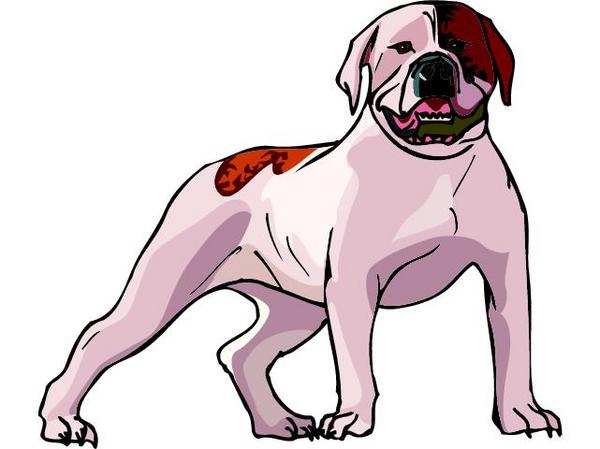 Watch Dog section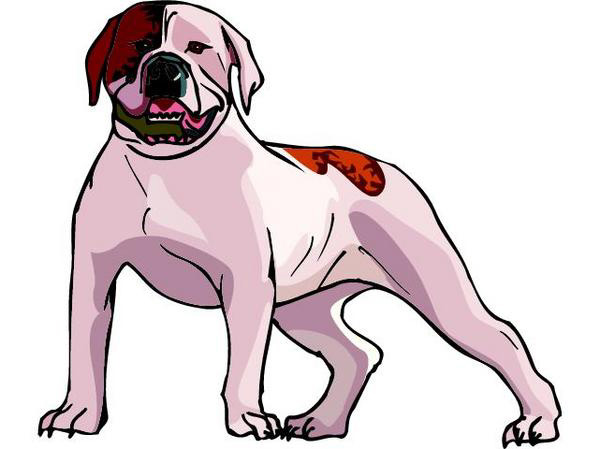 and
Bev's opinions on
the "happenings" in the world of ARD !

"Brutally Honest Bev"
Get used to this, as this is what you get when you visit this section!
I say this now before you continue, if anyone thinks that MY opinions will offend them, then do NOT read things that I write and place in this area of this web site as they express MY opinion only!
Index
The information provided in this site is not intended nor is it implied to substitute any professional medical advice and services. Please seek the advice of your physician or other qualified
health provider when starting any new medical intervention or with any questions you may have regarding your medical condition. State laws prohibit the practice of telemedicine without
licensure in each state.
This Internet site provides links or references to other sites that are provided as a convenience to users of this site.
Adhesionrelateddisorder.com has no control over the content of such other sites and shall not be liable for any damages or injury arising from that content.
©Beverly J. Doucette. 2004 All rights reserved.